Get Creative in Your Online Marketing Campaigns through Social Media Advertising with BlueBit Systems!
---
Won't it be fantastic if you could target your prospects based on their job role or their birthday for that matter? Do you know it is very much possible these days? BlueBit Systems helps you to target your audience based on different social networking properties! If your marketing campaigns are not targeting the social media yet, START TODAY!
We offer social media ads for,
Facebook
Twitter
LinkedIn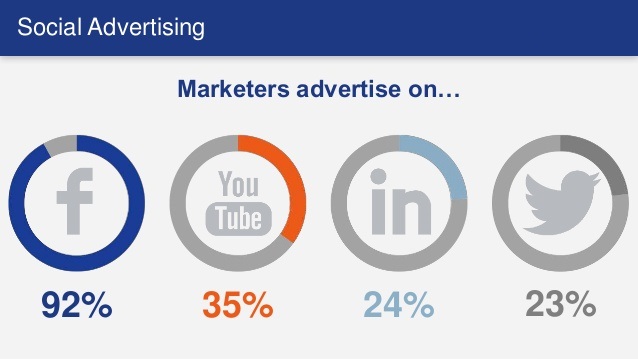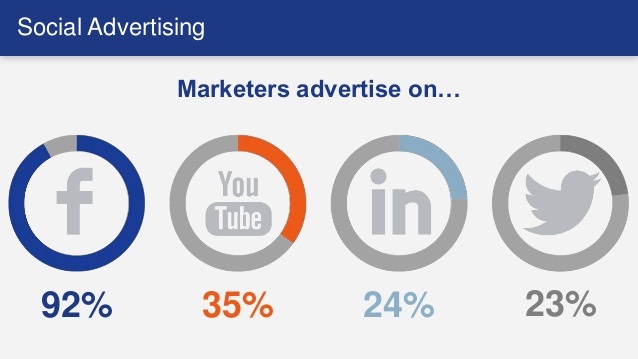 Advertisement for Facebook
You will love to know that Facebook was named recently the largest platform for serving display ads in US of A, showing 297B+ ad views! What do you think of these figures?
Imagine you get to display your brand before over 900 million faces simply by targeting people on Facebook! We give you the chance to personalize these ads based upon your audience. For example, focus on an individual who is say, obsessed with cycling. Similarly, we can help you create ads targeting just male graduates or foodies the choice is yours.
Criteria choices can be immense, just let your imagination run and convey the same to us for proper ad creation on Facebook.
We Offer:
Ad creation and daily optimization for best campaign performance.
Strategic planning to reach the defined objective.
Increasing likes on page or post.
Social media network development for company or brand or product.
Timely progress report to measure performance.
Our team of highly dedicated employees ensure you get the best marketing experience by creating Ads that will speak for your business. To avail our services contact us now.
Ads for Twitter
Most people will tell us that Twitter, as an advertising platform just somehow doesn't ring true! Yet, everybody who is associated with this platform is a consumer just like us. Like every other person, these people also need to buy things from the market. So, why not target them on Twitter itself especially when it is very much possible through social media advertising strategies.
Twitter gives you huge options for creating ads and selling products!
Search engine embedded within the platform currently delivers 25B searches per month. Aren't these a staggering figure! By all indications, Twitter is going to be a force to reckon with in the world of advertising in the coming times. When it does, you can count on BlueBit Systems to give your brand the head start that it deserves!
Ads for LinkedIn
Would you like some encouraging figures from LinkedIn? You would love to know that 61% of business-to-business entities have done new sales through this platform. With, 150M members globally including 1.3M SMBs, 2M executives C-level, and 5.5M top-level managers, this social media platform rocks.
We deliver,
LinkedIn campaigns for a service/product promotion
Custom adverts for showcasing business
Pinpointed focus on geographic location, age groups, job titles, & industry sectors
Hands-on campaign management
Customized ads for targeted discussion groups
Increase the number of your website visitors or get them to targeted landing pages with our LinkedIn ad solutions.
Know More about Our Social Media Advertising. Contact Us NOW!
Some of our happy clients
<!..happy clients end ..>
What next?
Find out how we can revolutionise your pay per click campaigns (and we know we can!).